The Transpacific Project Director and website administrator is Dr. Richard L Harris, Professor Emeritus of Global Studies, California State University Monterey Bay and Managing Editor of the Journal of Developing Societies http://jds.sagepub.com/
Dr. Harris can be contacted at: contact@transpacificproject.com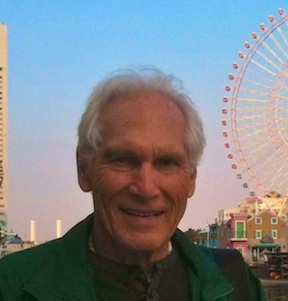 The website assistant administrator is Xiuhua Shi, Postgraduate Research Scholar, University of Hong Kong; formerly Associate Professor of English, Dalian Maritime University, China.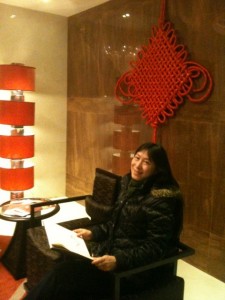 The website IT consultant is Enrico Monteleone, Honolulu, Hawai'i and soon to be located in Beijing, China.
Project Services:
Whether you are looking for presentations, the coordination of round-table discussions, or support for organizational planning, decision making and training, this project can provide the information and support you need. Contact us and we will arrange a free consultation to discuss how we can serve your needs.
E-mail us at contact@transpacificproject.com
If you have a website, please add a link to our site transpacificproject.com and ask us to do the same for your site.